REPROCELL will be at
Nordic Life Science Day 2023
29-30th November / Bella Center / Copenhagen, Denmark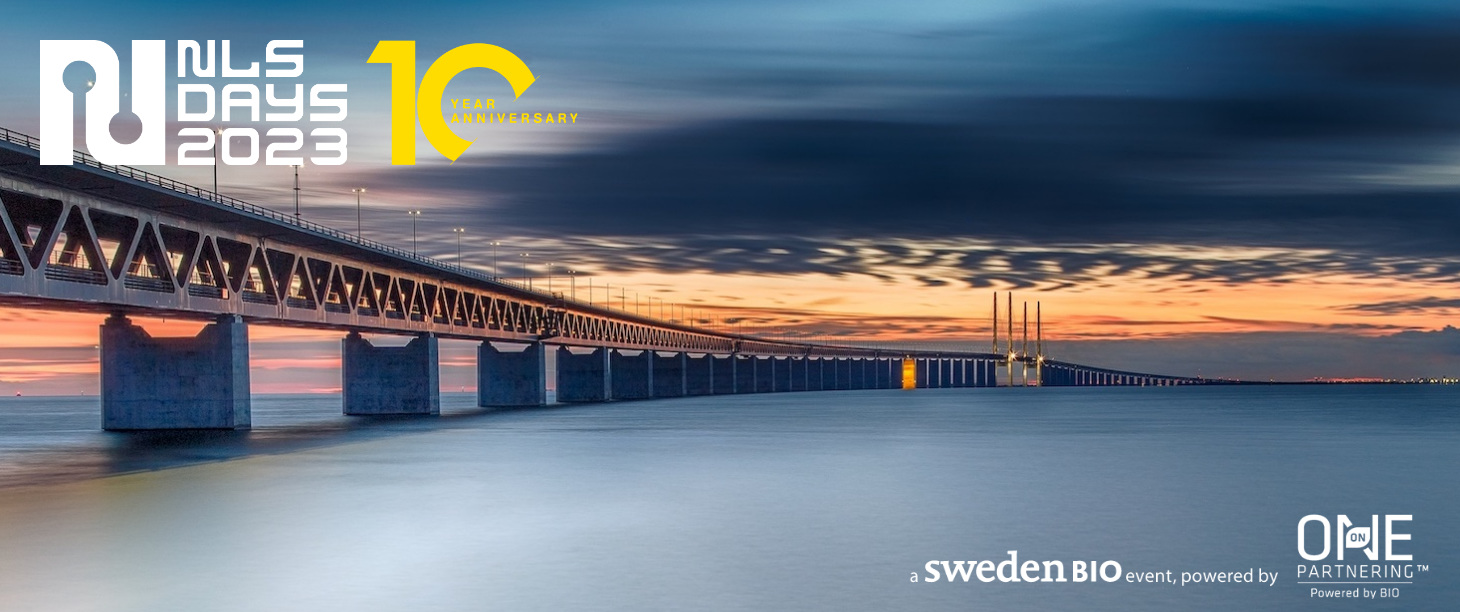 REPROCELL will be attending the Nordic Life Science Day 2023, at the Bella Center, Copenhagen, Denmark.
NLSDays are the premiere yearly event for doing business with Nordic life science companies. Partnering at NLSDays is powered by the BIO One-On-One Partnering™ , the leading web-based life sciences partnering system.
Our Drug Discovery experts, Abbie and Calum will be at the event. Please send us the meeting request via BIO One-On-One Partnering platform or Meeting request form below to learn about our Drug Discovery CRO Services, Preclinical Genomic Services, Pharmacology-AI, and Clinical Stem Cell Services.
Our Senior Business Development Manger, Abbie Wishart will be presenting REPROCELL's Service Overview on November 30th at 9:36am at Auditorium 10-Balcony.
We look forward to seeing you in Denmark! Let us tell you about our capabilities. We may be the perfect partner for your projects.
---
REPROCELL staff at NLSDs 2023
REPROCELL Services
---
Use the form below to make contact, so that we can set up a meeting with you during this event.
Event Meeting Request Form