Negative Control Samples for COVID-19 Research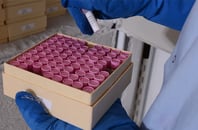 We have more than ten thousand samples from a wide range of subjects. The samples were collected prior to 2019. We also have access to serum, plasma, and nasal swabs from other respiratory disease patients.
Positive Control Samples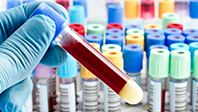 Through our network of clinical providers, we have access to COVID-19 positive serum and plasma. Samples from both active infections and recovered patients are available. Please contact us to find our more.
Please contact us to find out more by filling in the form below or emailing info‑us@reprocell.com.