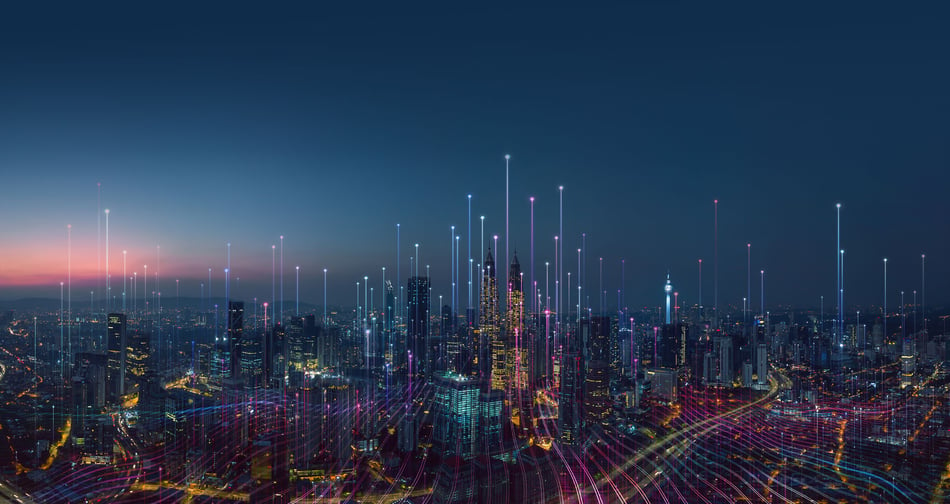 REPROCELL will participate at the
Biotechgate Digital Partnering 2021
3-7 May 2021 / Virtual Meeting
REPROCELL USA and REPROCELL Europe will participate at all 5 days of the Biotechgate Digital Partnering 2021 Event, 3-7 May 2021.
Partnering scheduling is now open, and registration is free. See https://www.digitalpartnering.com.
This virtual business development conference is going to be big, if last year is anything to go by. In 2020 there were 2,500 delegates representing more than 1,600 companies.
---
Attendees from REPROCELL
REPROCELL USA team
REPROCELL Europe team
---
Have a one-on-one Zoom meeting with REPROCELL
Would you like to meet with REPROCELL while you are at the conference? We can do that using Zoom.
Talk to us and get to know our capabilities. We may be a good partner for you in your research projects.
Please contact us so that we can virtually meet you during this event.
We look forward to seeing you at the Biotechgate Digital Partnering 2021 Event!
Virtual meeting Request Form