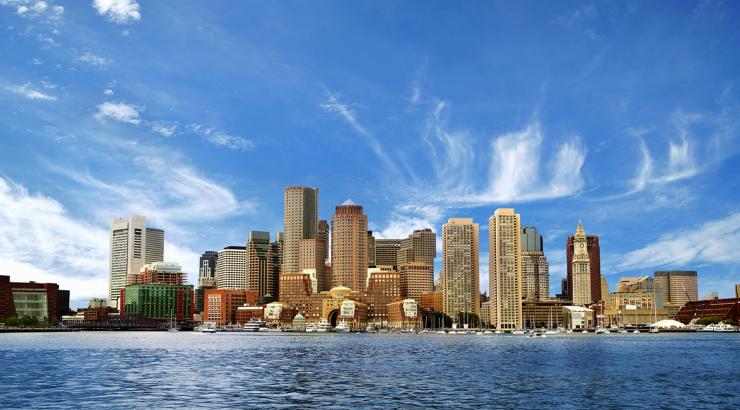 REPROCELL will be at
BIO International Convention 2023
5-8 June 2023 / Boston USA
Meet us at
Japan Pavilion / Booth #1353-28
REPROCELL will be exhibiting at BIO International Convention 2023 via JETRO, at Japan Pavilion (#1353-28), Boston Convention & Exhibition Center, Boston, June 5th-8th, 2023.
BIO One-on-one partnering scheduling will be open on May 15th. Please make a schedule for a meeting with us in person at Boston via BIO Partnering site
Stop by our Booth #1353-28 in the Japan Pavilion and meet the REPROCELL team to learn about our Drug Discovery CRO Services, Preclinical Genomic Services, Pharmacology-AI precision medicine services, and GMP iPSC Master Cell Bank Manufacturing Services.
We will be also at the following two events during the show:
June 6th 17:00-18:30 – "Exhibition Hospitality Reception" @BIO 2023 Japan Pavilion #1353
June 8th 16:00-20:00 – join us at the "Japan Innovation Night" @Cambridge Innovation Center (1 Broadway, Cambridge, MA 02142) 
We look forward to seeing you in Boston!
Let us tell you about our capabilities. We may be a good partner for you in your research projects!
---
REPROCELL staff at Booth #1353-28 (Japan Pavilion)
REPROCELL Services
Use the form below to make contact, so that we can set up a meeting with you during this event.
Event Meeting Request Form